Hello dear!
In I love Digi shop on
Etsy
has arrived some new digi stamps.
Uses of this kind of digis are many.
I have prepared for you today two cards to welcome newborn babies.
In pink for a girl and in ecru/blue for a boy.
Witajcie kochani!
W sklepie I Love Digi na Etsy pojawiło się kilka nowości.
Digi stemple w kilku wersjach z bobasami dla chłopczyka i dziewczynki.
Zastosowań dla takich stempelków jest wiele.
Ja przygotowałam dziś dla Was dwie karteczki.
Karteczki na powitanie maleństwa.
Różowa dla dziewczynki i beżowo-niebieska dla chłopczyka.
For a boy.
Wersja dla chłopca.
For a girl.
Wersja dziewczęca.
Here are digis which I have used:
Oto stempelki, z których korzystałam: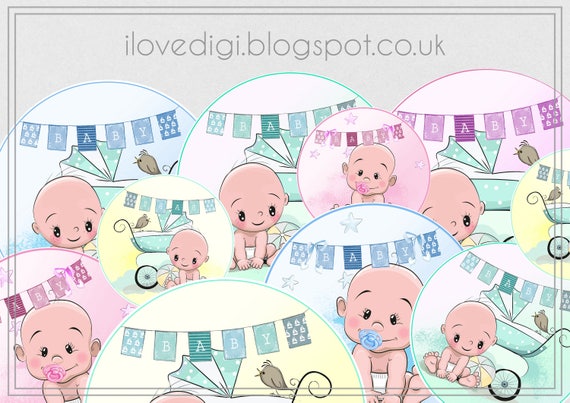 Don't forget to join us with our challenge!
Not so far it will be Mother's Day, I don't doubt that you are going make some card for your mum, and our challenge is
Please join us!
And today I wish you a good and sunny afternoon!
Nie zapomnijcie wziąć udziału w wyzwaniu!
Niedługo święto mamy, nie wątpię że zrobicie dla niej kartkę, a nasze wyzwanie to właśnie
Zapraszam do zabawy!
A dziś życzę Wam miłego i słonecznego popołudnia!
xxx
Henia